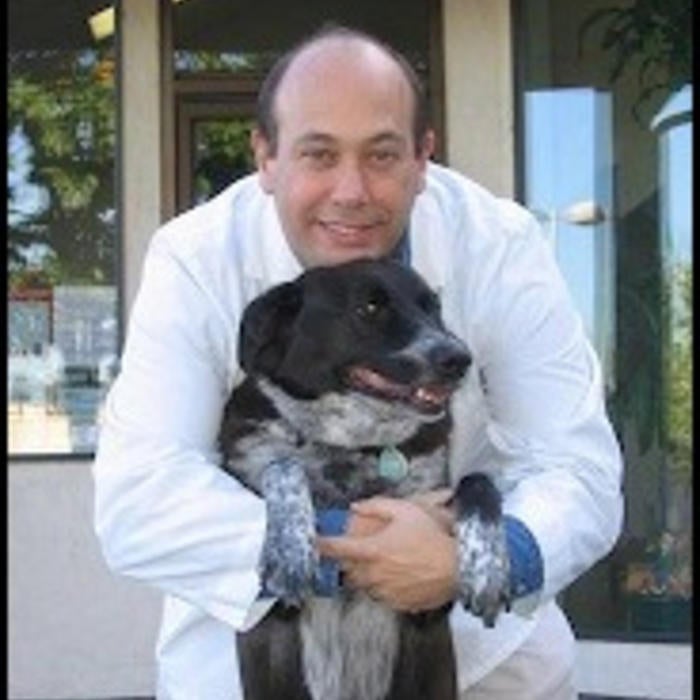 Dr. Bart Iaia,
DVM, CVA Hospital Owner
Dr. Bart Iaia is a 1992 graduate of Tufts University School of Veterinary Medicine. "I have always admired Veterinary Medicine. It truly is a profession that allows one to practice all aspects of medicine." His professional interests include dentistry, nutrition and animal behavior. Dr. Iaia also has interests in complimentary medicine and has completed courses in Lomilomi, an ancient Hawaiian healing art. This healing art can be applied to the veterinary field and many pets enjoy the touch, and relax quickly during the session. He is also certified in Veterinary Acupuncture from the Chi Institute of Reddick, Fl. Acupuncture is a 2000 year old art of healing that involves stimulating certain points within the body to promote healing. It is very effective in treating chronic conditions such as arthritis, IBD and skin disease. Dr. Bart enjoys spending time with his wife Denise, their daughters Brie and Gianna, and of course, the family pets; currently, two dogs, one cat, a few fish, and a guinea pig. Hobbies include gardening, eating (and occasionally cooking) and water skiing."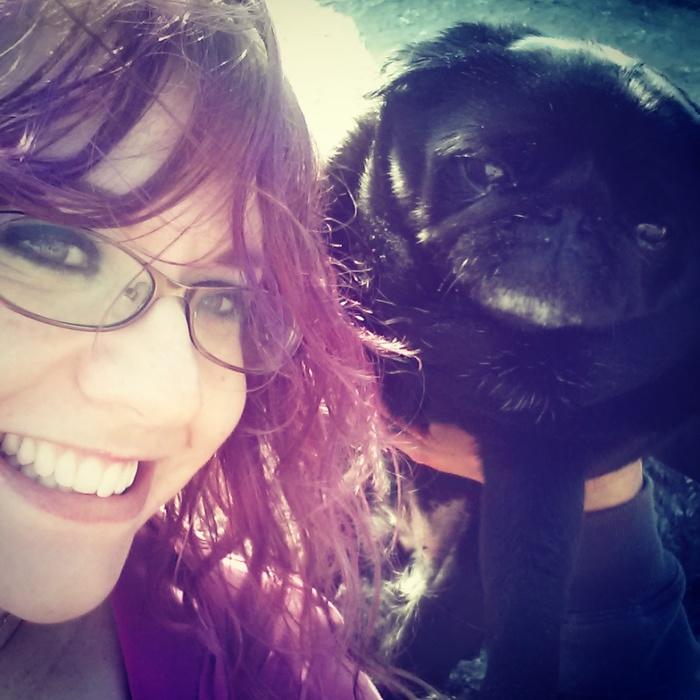 Kendra Mack,
Reiki Master Practitioner & Practice Manager
Kendra Mack is a Californian native and moved to Boston after graduating high school to pursue higher education at Simmons College. After relocating to Washington on a whim, she started her veterinary career as a receptionist, quickly making her way up the ranks to Office Manager. Nearly a decade later, she found herself interested in energy work and animal communication and decided to pursue Reiki training and attunement. Now a Reiki Master, Kendra offers Reiki to our patients, as well as ensures our office and team is running smoothly. She is a proud fur mom to her three cats (Nugget, Liz Potato, and Cho) and greatly misses her recently passed pug, Holly, and her furtastic feline, James. When not working, you can usually find her at the beach taking pictures of clouds and wandering the shores looking for treasures.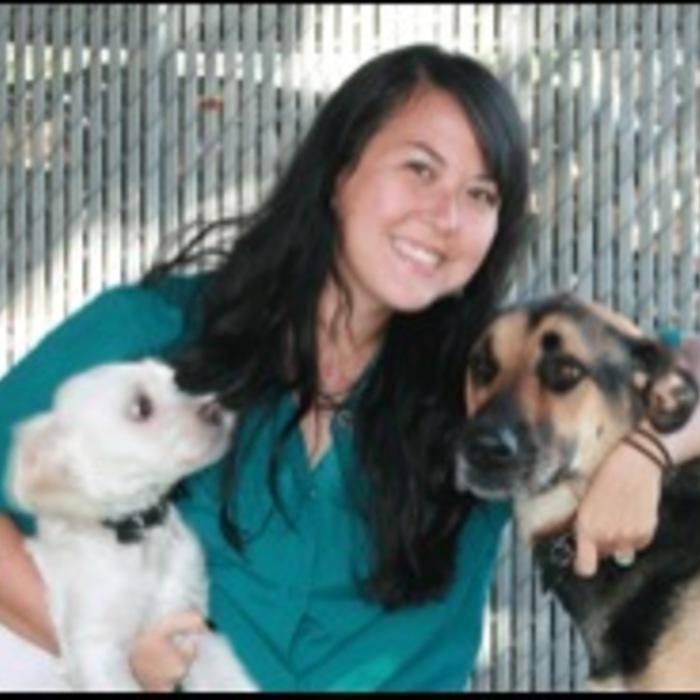 Tammy Good,
Veterinary Assistant
Tammy joined our team in 2008 and can't imagine working elsewhere. It is rewarding for her to see pets that are not doing well become happy and healthy with the help of our team. Tammy is married and the mother of 3 wonderful children, as well as three dogs, Stout, Hawk, and Kaya. She is also an avid Seahawks fan and you can always count her to be celebrating blue Friday. Lica,
Veterinary Assistant
Lica moved from Texas back in June of 2014 to Seattle. She was originally studying Computer Science at University of Washington but she realized that she could not sit behind a desk without helping animals. Since then, Lica has completed a Veterinary Assistant Program in June of 2017 at Renton Technical College. Lica has an affinity for large breed dogs, however, she enjoys seeing all of the animals that come through our doors. When away from work, Lica can be found playing video games or out in the woods. She has one fur-baby named Speedy, who is a Chihuahua/ Corgi mix.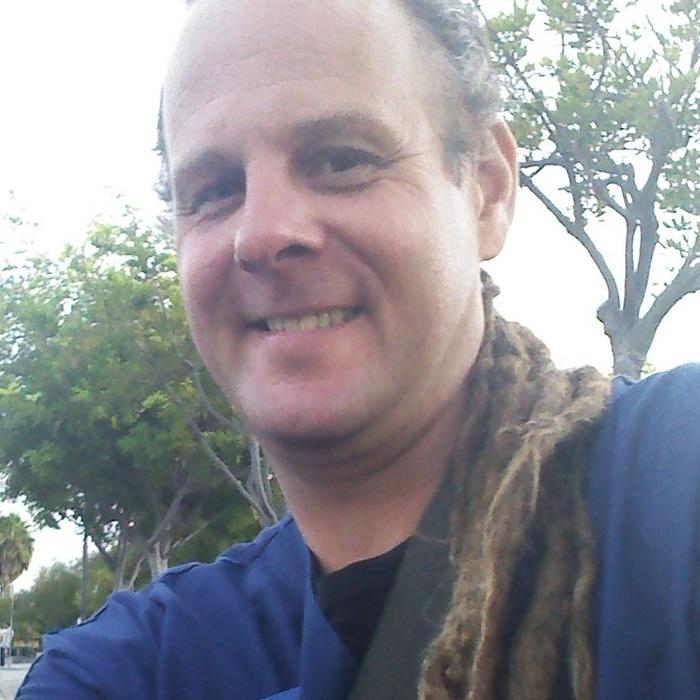 Dennis, Lead Veterinary Technician
A native of Monterey, CA., Dennis grew up with an abundance of wildlife and animals. Shortly after high school, at 18, he decided to volunteer at the Monterey County SPCA. From that experience and guidance from the staff there, he realized that all creatures, great and small, deserve love and care. That led to his decision to pursue a career in veterinary medicine. While getting his education in southern California studying animal science and pre-veterinary medicine, he began working as a veterinary assistant, quickly working his way to becoming a technician. After over 25 years, he's still going strong and loving his profession and the people and families he's been blessed to work with. Over these years, he has developed special interests in veterinary dentistry and surgical assistance. After moving to the wonderful Seattle area, he found a home with the Renton West Veterinary Hospital team and feels privileged to be part of the integrated approach to veterinary practice. This has afforded him the opportunity to not only pursue his passion but also allowing him to enjoy the things he loves; his family including his tiny Chihuahua mix, Stella, the Pacific Ocean and all it has to offer, as well as the great outdoors that Washington state is. One Love!!